The uniqueness of Soho House.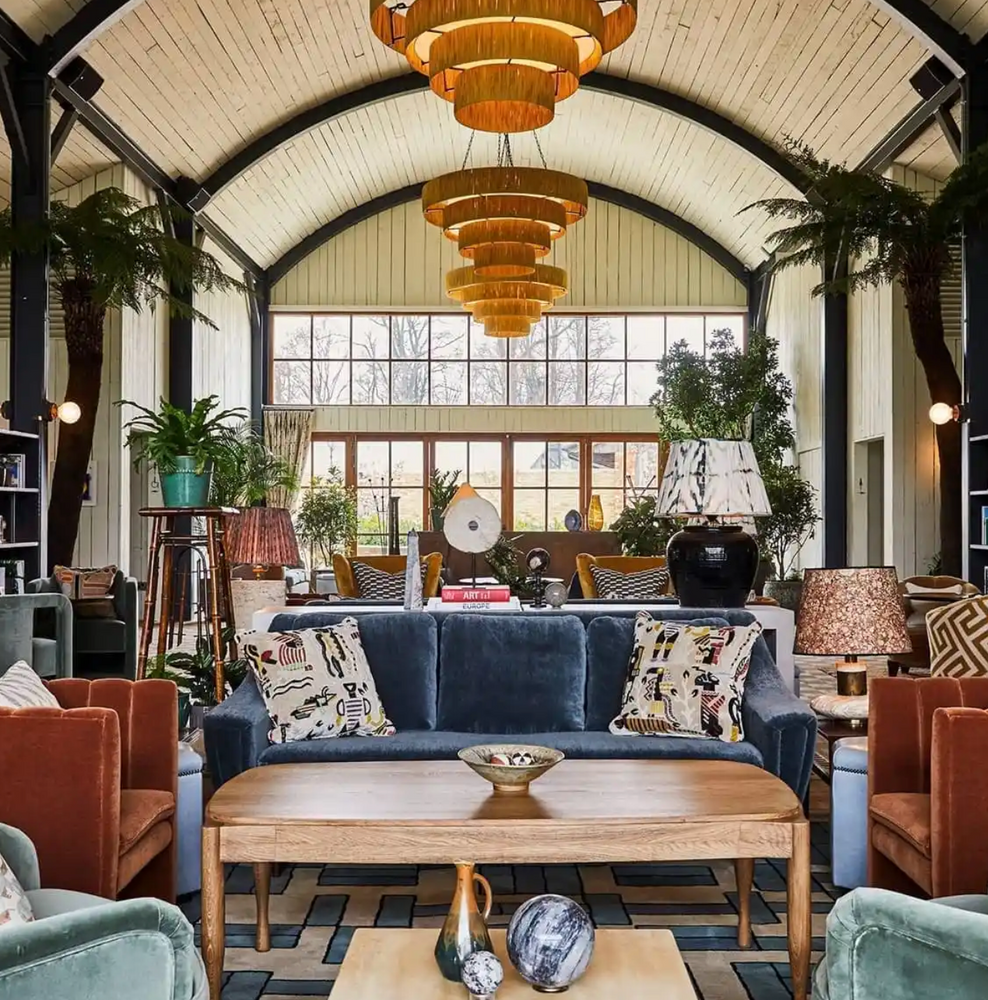 Soho House is a chain of private members' clubs and hotels that has been making waves in the hospitality industry since its founding in 1995. It all started when Nick Jones, a young entrepreneur with a passion for design and hospitality, opened the first Soho House in London's Soho. He wanted to create a space where people in the creative industries could relax, socialise, and collaborate in a stylish and comfortable environment.

What makes Soho House special is its focus on creating a sense of community among its members. The clubs are designed to be a home away from home, with cosy lounges, bars, and restaurants that encourage conversation and connection. Each location is unique, with its own distinct personality and design, but they all share a common aesthetic: a mix of vintage and contemporary furniture, quirky artwork, and plenty of nooks and crannies to hide away in!

But Soho House isn't just a place to hang out and have a drink. The group also offers a range of services to support its members' professional and personal lives. For example, many of the clubs have co-working spaces and private meeting rooms where members can get work done or host clients. There are also fitness facilities, spas, and cinemas for members to enjoy. And because Soho House is a members-only club, there's a sense of exclusivity and privacy. 

Over the years, Soho House has expanded beyond its London roots and now has locations all over the world, from New York to Hong Kong. But despite its global reach, the group has managed to maintain its unique brand identity and sense of community. Each new location is carefully chosen to reflect the local culture and community, and the group is committed to supporting local artists and artisans wherever it goes.

Another key factor in Soho House's success is its emphasis on quality and attention to detail. From the hand-picked staff to the locally-sourced ingredients in the restaurants, everything is carefully curated to ensure that members have the best possible experience. 

Of course, all this exclusivity and attention to detail comes at a price. Soho House is not cheap, and membership fees can be steep. But for those who can afford it, the benefits are clear. Membership gives you access to some of the most stylish and exclusive spaces in the world, as well as a network of like-minded creatives and professionals. And with new locations opening all the time, there's always somewhere new to explore and connect with others.

The Soho House Group has carved out a unique niche in the hospitality industry, offering a blend of luxury, exclusivity, and community that's hard to find anywhere else.