Sustainability.
The Uniform Studio is constantly striving to lighten our carbon footprint. This as a priority and a necessity across all projects. We use fabrics from sustainable sources where-ever possible in our bespoke designs and online collections.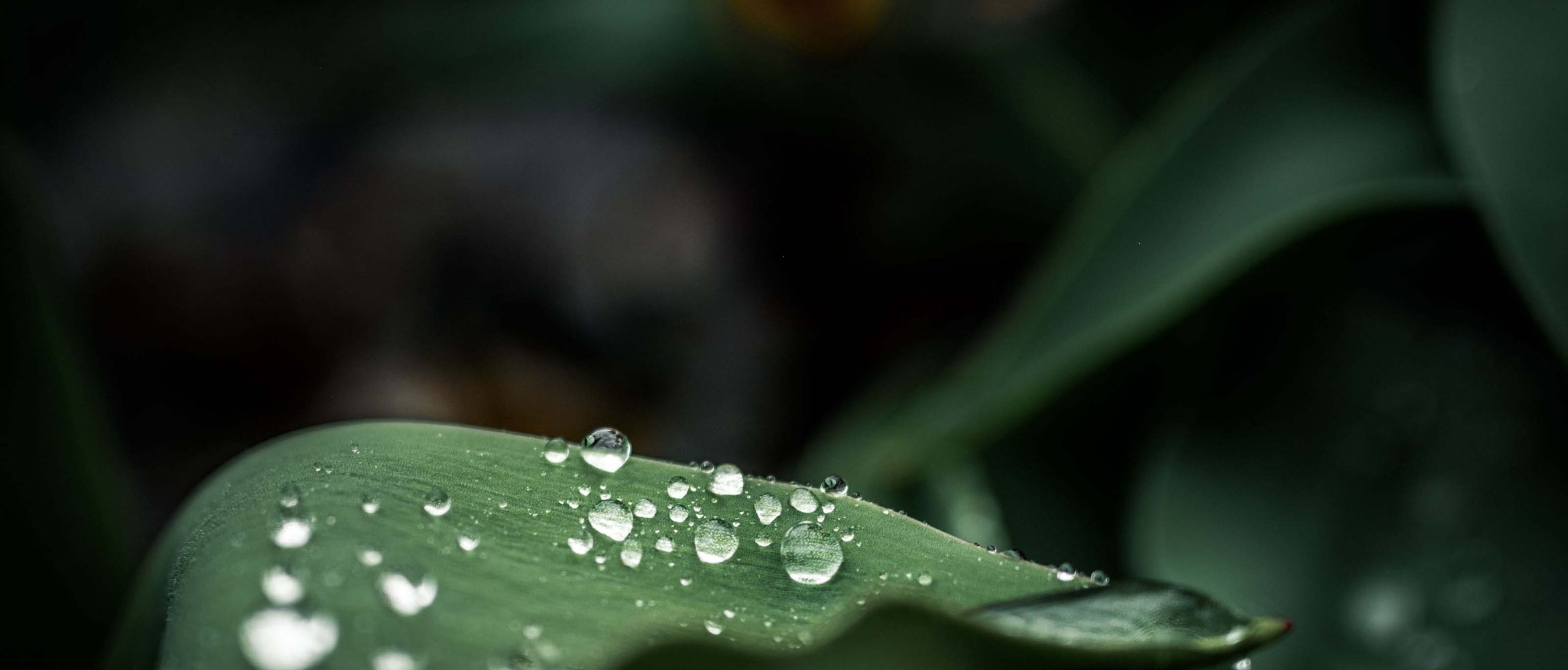 We produce over 70% of our garments here in the UK with most of our factories based close to home here in London reducing our carbon footprint
We have overhauled all of our garment packaging and invested in Biodegradable flat packs, organic and biodegradable swing tags and our woven labels are now made from organic cottons – all of which are being fed into our production across all collections
We are using where possible biodegradable buttons made from Corozo sourced from the corozo nut, our metal trims are made from 20% recycled metals, and our plastic sliders are made from 100% recycled plastics
We use fabrics from reputable and sustainable sources where ever possible as well as using biodegradable fabrics where possible or recycled polysters where possible
We encourage our clients to partake in recycling programmes through The First Mile + Avena Group as well as one of our main factories here in London offering a direct recycling programme converting redundant uniforms into housing insulation
We donate surplus fabrics to schools across London
Tell us about your project
Bespoke request.