About us.
The award winning Uniform Studio has been consistently recognised as an industry leader in providing beautiful, contemporary but hard wearing garments across all areas of hospitality.
The Studio design and production teams work closely with all clients ensuring the purpose, culture, positioning and values of the brand are woven (literally!) into all apparel and accessory designs. Founders, Lois and Chris, are fully committed to deliver the best possible design-led, durable solutions with sustainability and ethics at the core of everything the Studio develops. 
We have a clear and simple approach to our Bespoke Projects. Each project has its own personality in terms of research + design which precede the following simple steps; Design Book created from your brief - Sampling of Designs - Production + Delivery.
Shop
M2O - Sustainable Hospitality Uniforms & Workwear.
Our sustainable lifestyle collection considers all aspects of the garments pathway from beginning to end. Striving to improve our standards within the entire life cycle as well as cover crucial aspects of uniform that are often over looked; Modernity of Style, Functionality, Comfort as well as Sustainability.
Shop
Core Store - Ready-to-order Stylish Uniforms & Workwear.
The Core Store hosts a collection of apparel and accessories that have been inspired by years of designing bespoke uniforms across all sectors of the hospitality industry and combines utility with great design. The store features all of your uniform wardrobe essentials that can be purchased at the click of a button.
Every stitch counts
Our Services.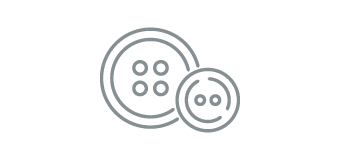 Bespoke Design.
We work with you to understand your brand and design practical yet stylish uniforms to enhance your brand integrity and communicate this to both your customers and employees.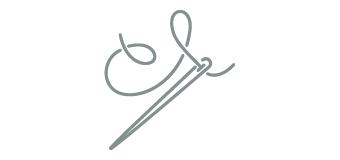 Quality & Sustainability.
We believe the durability of our garments play an important role here by providing long-term solutions to uniforms therefore reducing waste.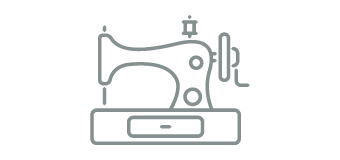 Modernise Uniforms.
Our sensitivity to changing trends means, your uniforms can be as contemporary or traditional as you wish.
Built on trust
Our Community.
Because we care
Sustainability.
The Uniform Studio is constantly striving to lighten our carbon footprint. This as a priority and a necessity across all projects. We use fabrics from sustainable sources where-ever possible in our bespoke designs and online collections. We are committed to a process of 'continual improvement' - consistently researching and integrating solutions into the business and delivering the best possible solution within budget.
Shop Now.