Why The Standard Hotel is a game changer.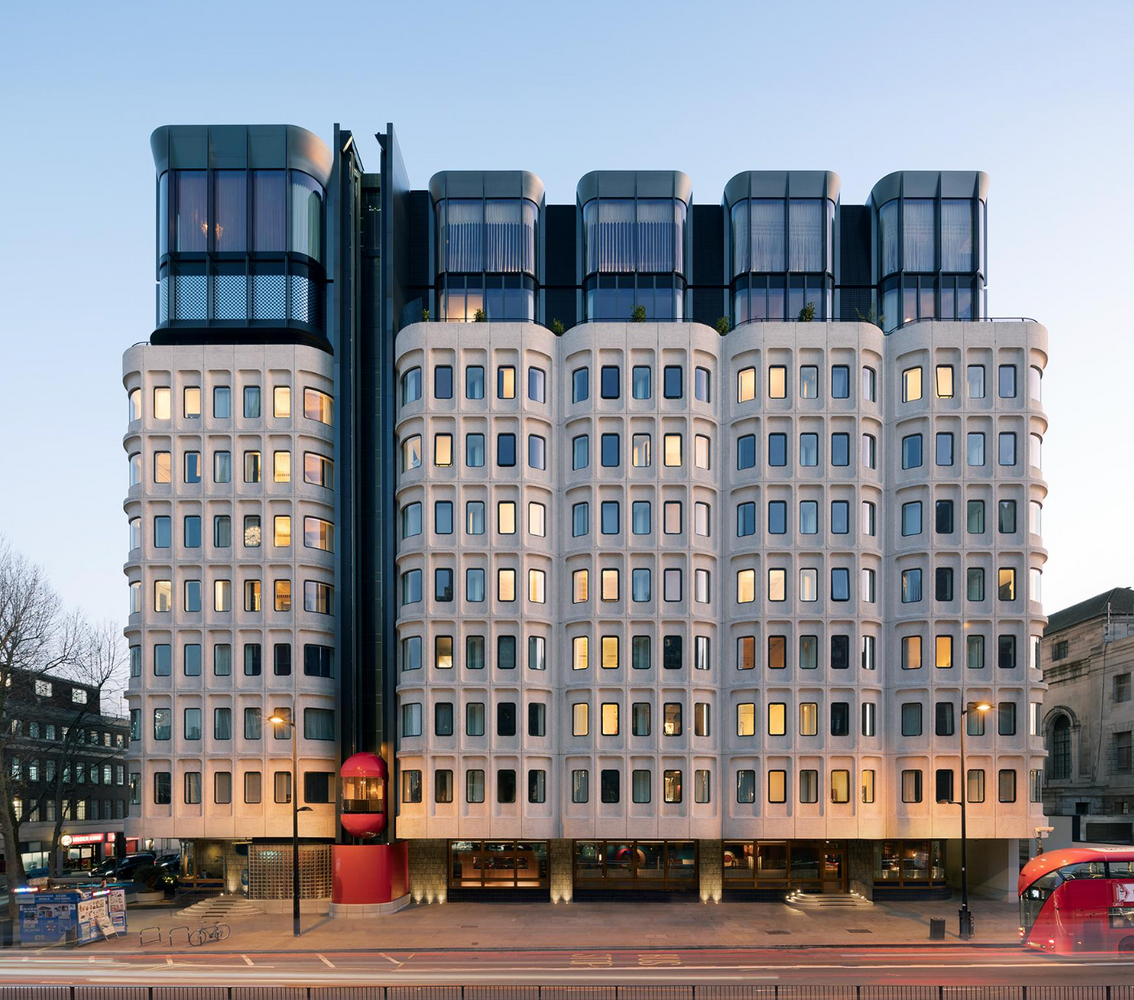 London's Standard Hotel is a sleek and stylish destination that caters to the modern traveler. Located in the heart of King's Cross, this boutique hotel offers a contemporary experience that combines comfort, design, and functionality.
The interiors are adorned with avant-garde furnishings, art installations, and striking lighting fixtures, creating a dynamic and visually stimulating environment.
The guest rooms are no less impressive, with each one designed to maximise space and comfort. 
The hotel's dining options are equally impressive, with two restaurants and a rooftop bar offering guests a range of experiences. The Double Standard is a lively and vibrant space that serves up classic American fare, while Isla is a more refined dining experience that showcases the best of British seafood. Finally, the hotel's rooftop bar, Decimo, offers panoramic views of London alongside delicious cocktails and tapas.
Beyond its stylish accommodation and excellent dining options, The Standard Hotel in London also features a range of amenities that make it an ideal choice for both business and leisure travellers. These include a fully equipped fitness centre, meeting and event spaces, and a 24-hour concierge service.
Overall, The Standard Hotel in London is a cool and contemporary destination that offers guests an exceptional experience. With its stunning design, luxurious amenities, and excellent location, it's no wonder that this hotel has become a favourite among travellers seeking a stylish and sophisticated stay in the heart of the city.
Oh, and they're one of our clients!