Request a Bespoke Workwear Design
BESPOKE: "making and selling unique products and services for a particular person, organisation or purpose."
This description pretty much nails what we do! Our bespoke offer has been the foundation of The Uniform Studio business for many, many years. We have been fortunate to have worked with some of the most recognisable global hospitality and FMCG brands. Durable, high quality, on-brand design gets us out of the bed in the morning! Please contact us for a consultation.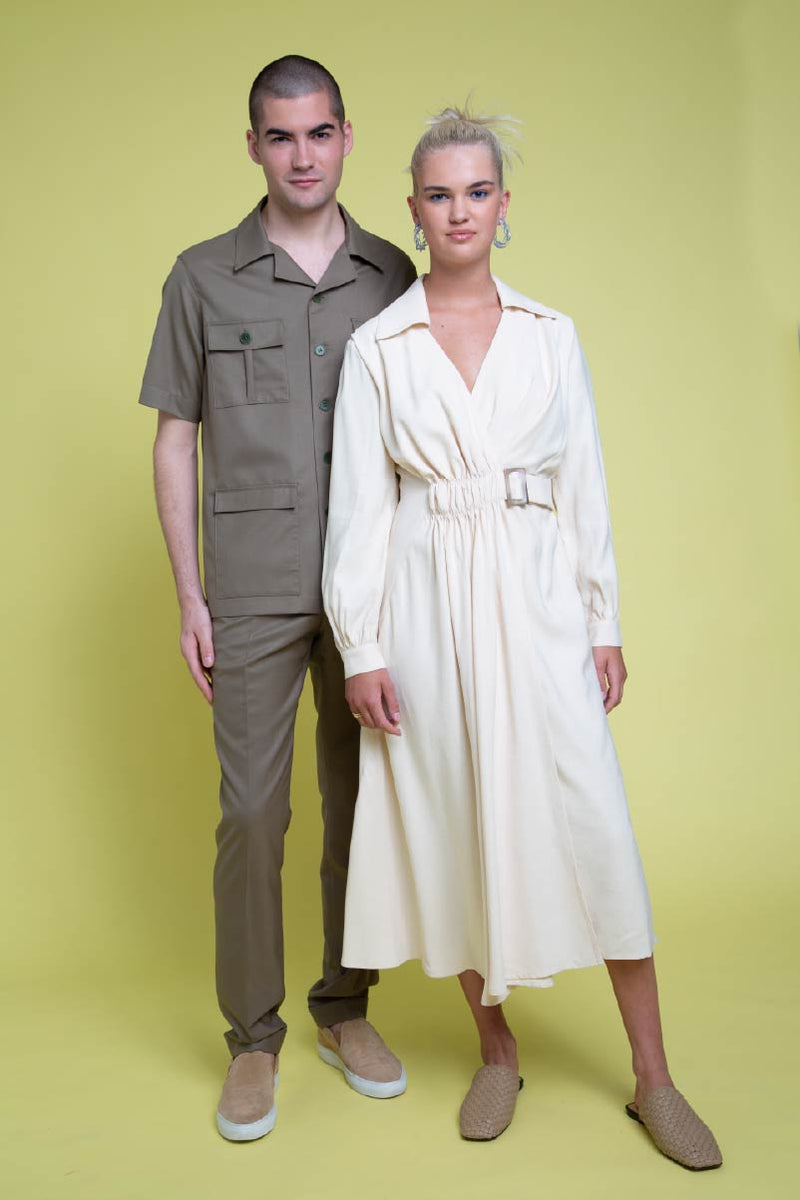 Our sensitivity toward brand and understanding of design trend means your uniforms can be as contemporary or traditional as you wish. Our talented design and production team exercise their hospitality and high end fashion experience to deliver, great on-brand product. Experience and success has shown that our bespoke uniforms will not only communicate your values to your customers, but also give your employees the confidence to fulfil their potential and represent your brand with pride.
Tell us about your project
Bespoke request.