Palm Heights - Cayman Islands.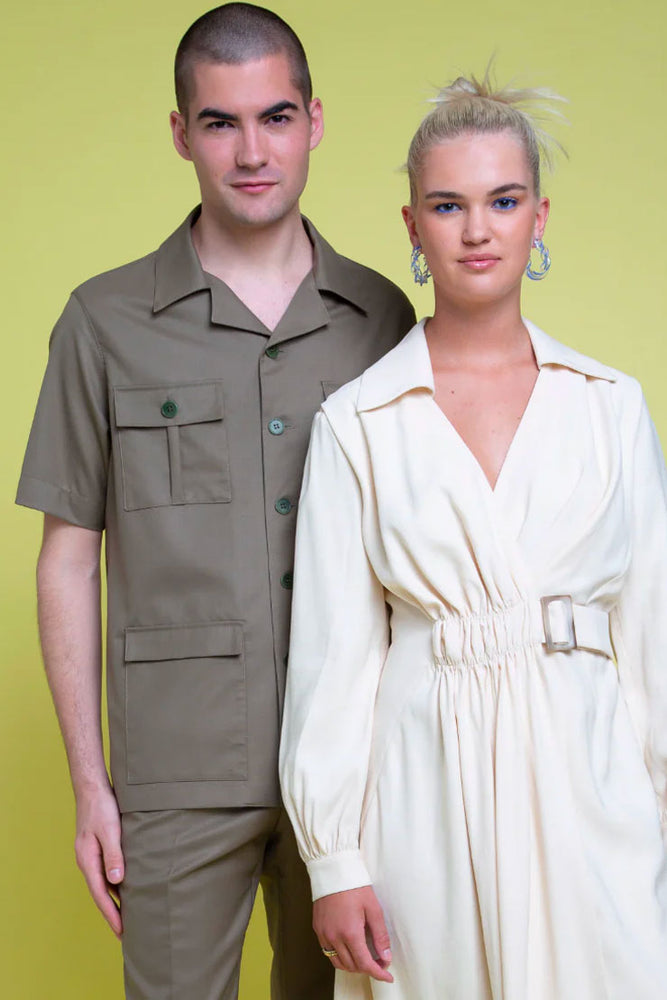 Palm Heights is a very design lead hotel in every way so they approached us with a strong vision in mind. We worked very closely with the owner and design team to select the correct fabric shades and textures and ensure we developed right garment silhouette for the brand.
They say:
"We are the first boutique hotel in Grand cayman. Palm Heights is a generational reboot celebrating regional culture, cuisine, wellness, thinking and design. It is a social, serendipitous and occasionally cheeky Caribbean beach estate where your hosts encourage you to relax as well as enrich yourself physically and mentally."
Contact us
Every stitch counts
What we delivered.
The scope was broad - from the correct height for the 'slightly higher than high waisted' female serving trouser to the 'extra fine polka dot print'. We even developed the Tillies Restaurant General manager's pocket handkerchief! Every detail was considered and taken through a meticulous journey of design and development to create a beautiful, on-brand collection.


Contact us
Our bespoke service
We work with you to understand your brand and design practical yet stylish uniforms to enhance your brand integrity and communicate this to both your customers and employees.
Want these results?