Realxed Fit Belted Jumpsuit.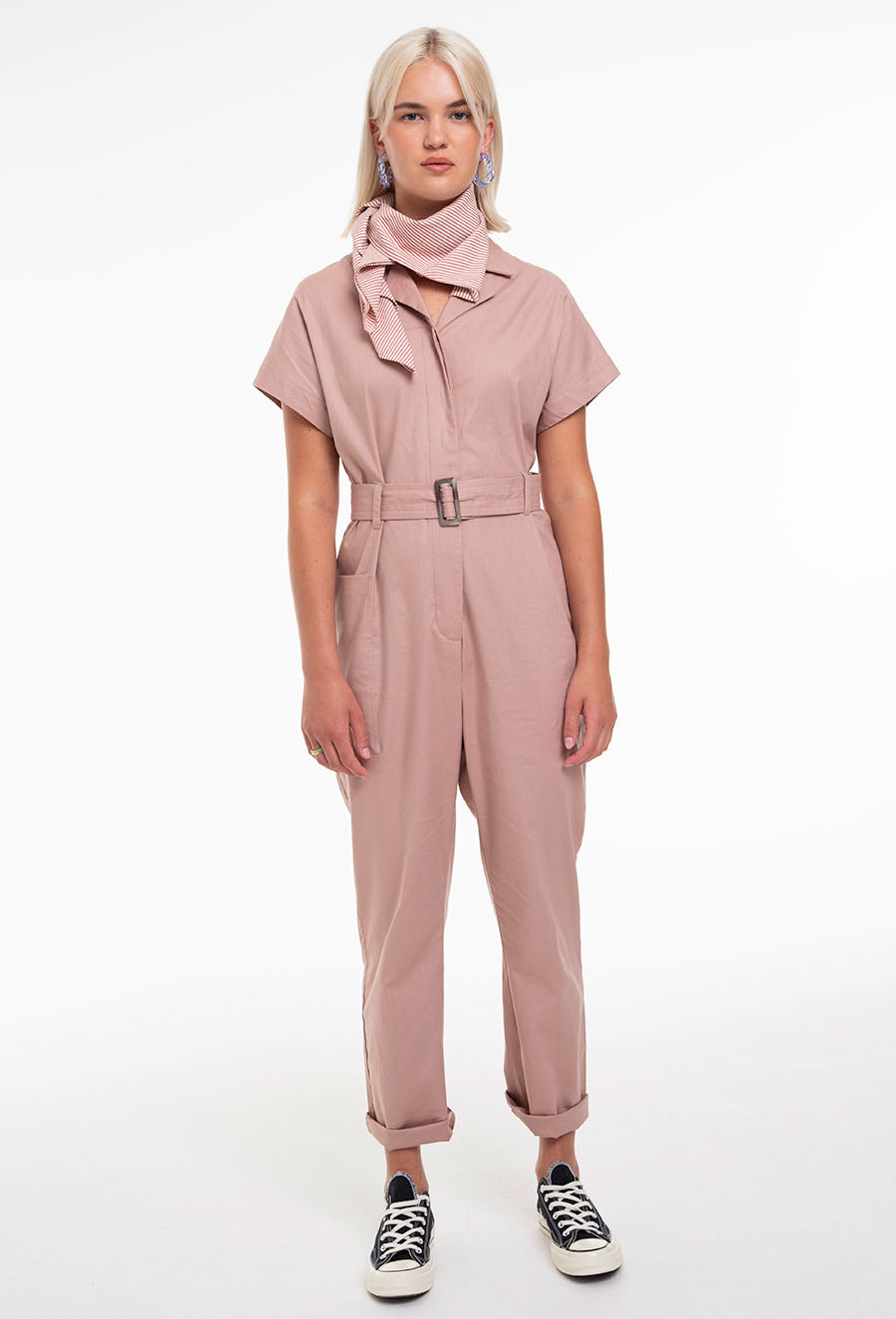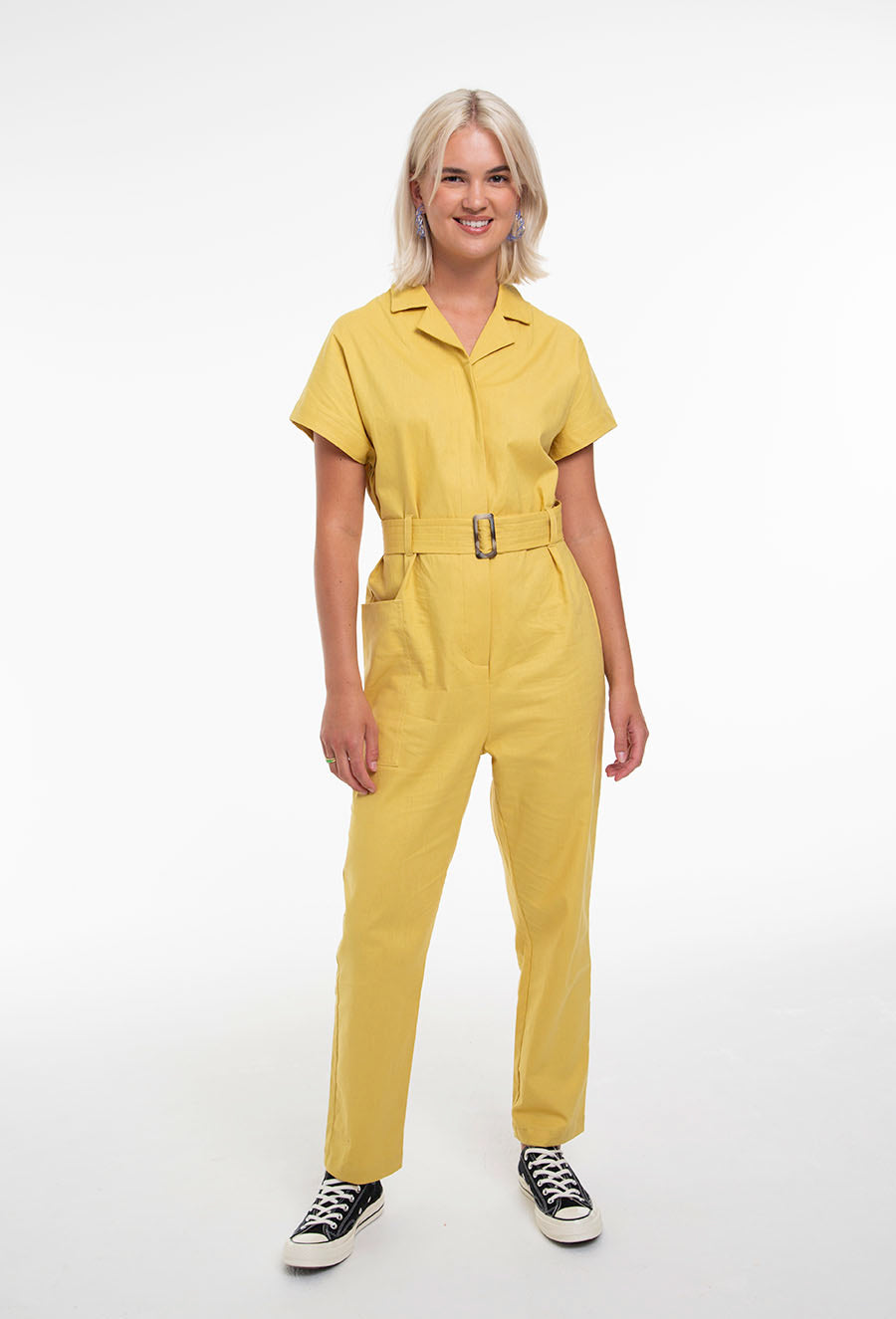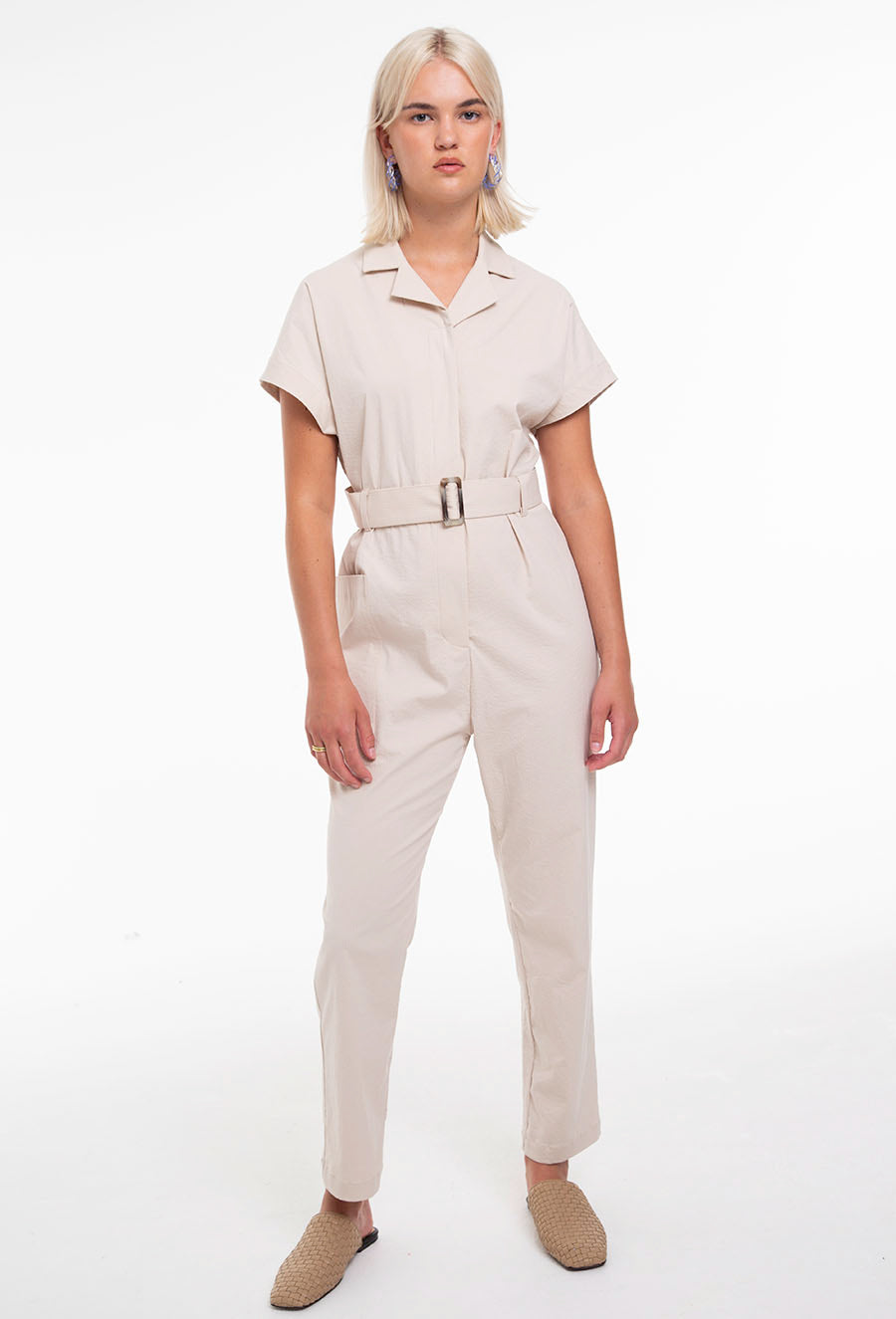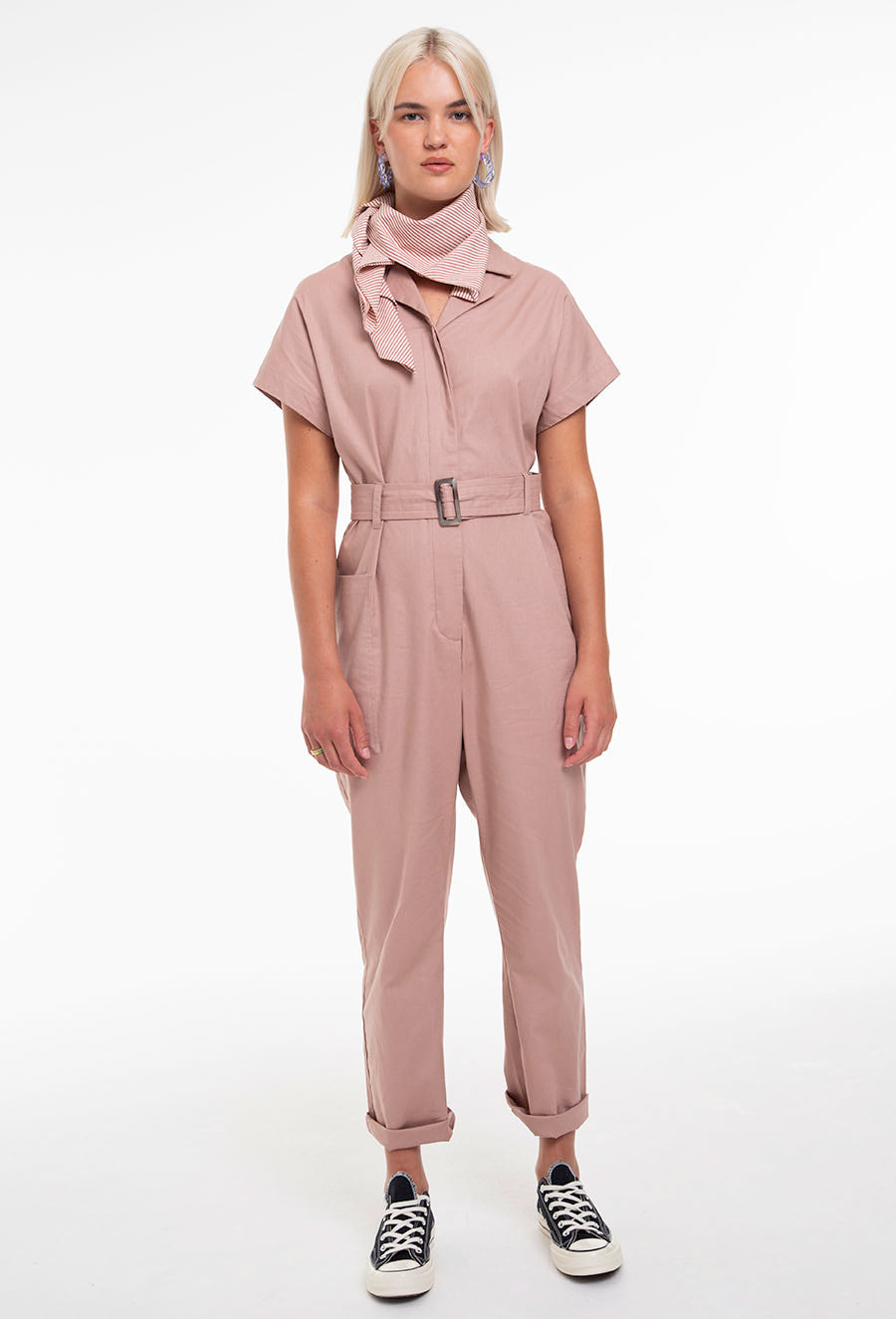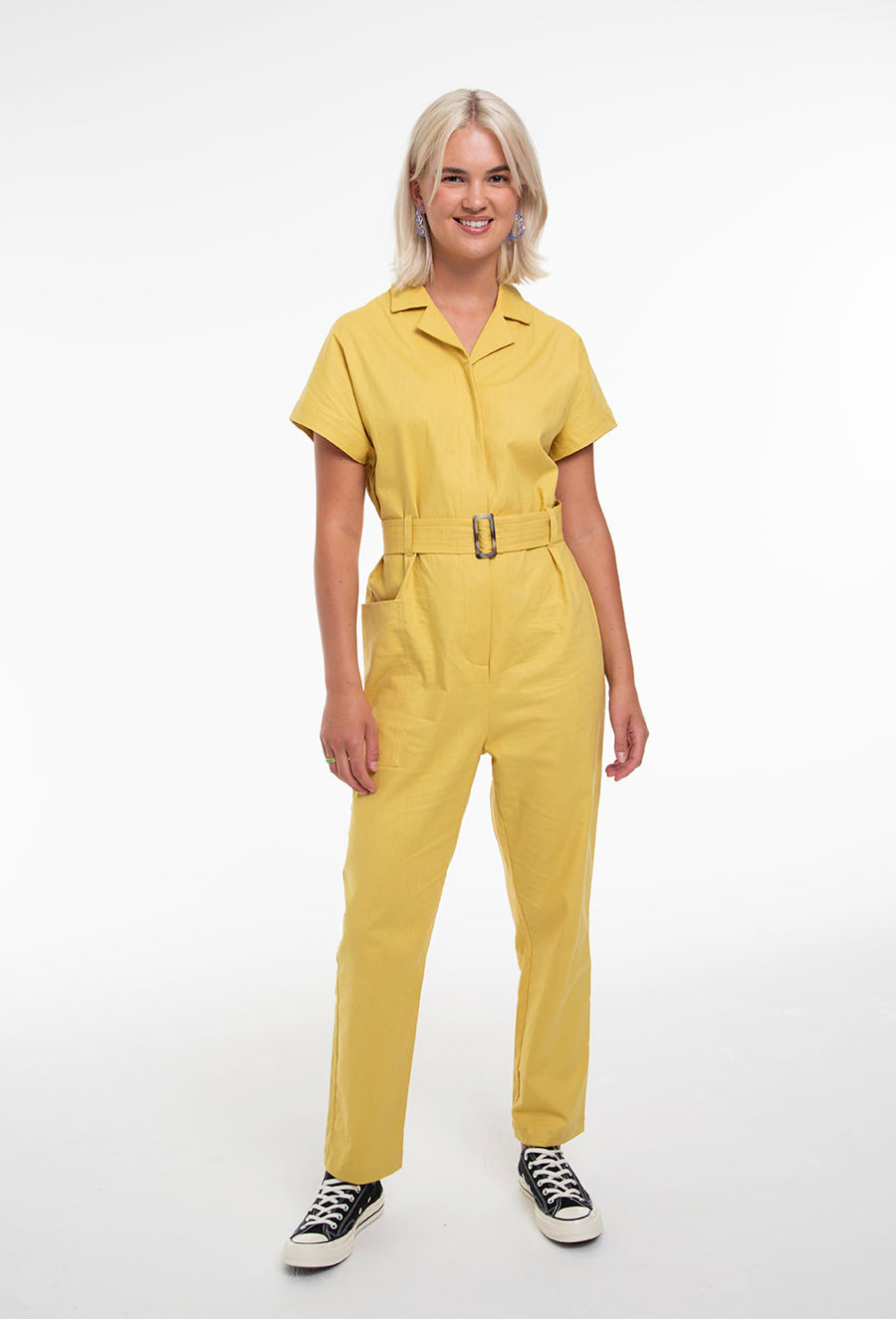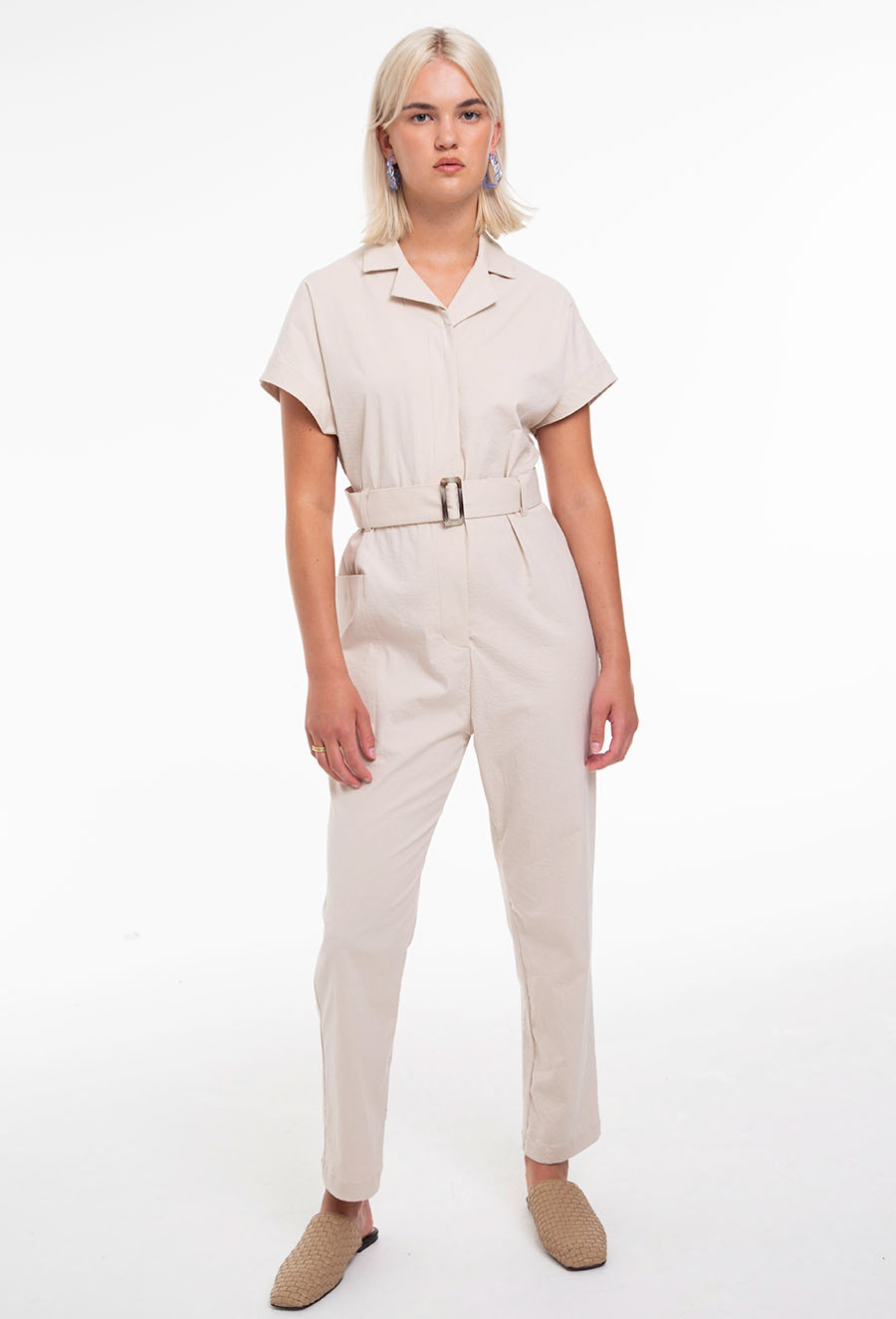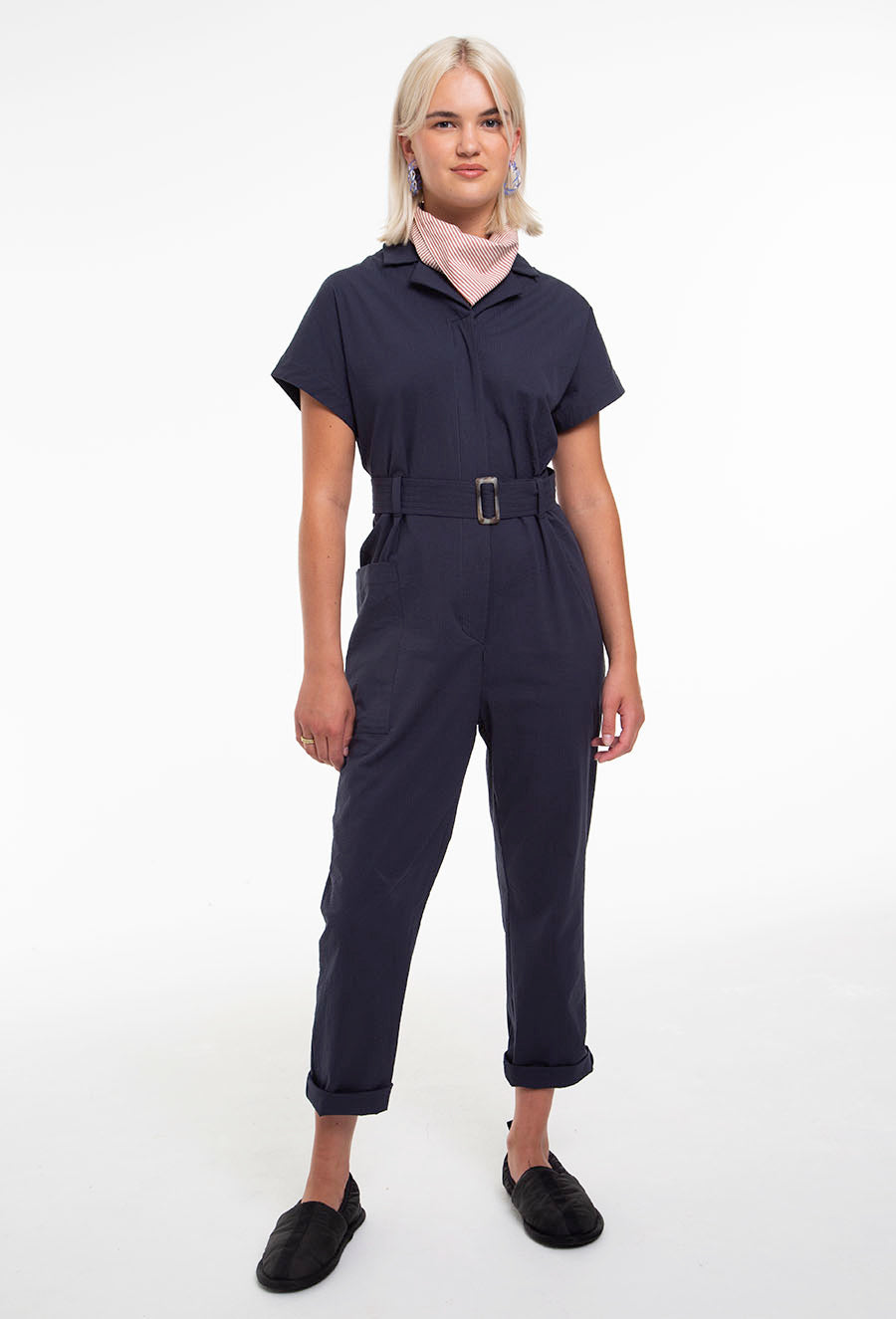 This fresh new addition to our collection can be worn with ease and confidence and will signal you are not only ready to go but have your finger on the pulse within the world of design.  It has a flexi-neck detail so it can be worn open or closed, a curved short sleeve, generous patch pocket and belted with options of Sustainable sliders (made from processed urine – TBC)or gunmetal D-rings (made from 20% recycled metals).
---
---
Go bespoke?
Our exceptionally talented team use their corporate wear and high end fashion experience to deliver the correct brand image. Experience and success has shown that our bespoke uniforms will not only communicate the right message to your customers, but also give your employees the confidence to fulfil their potential.
Shop bespoke.