Sweetheart Pinny - Sale.
£8.00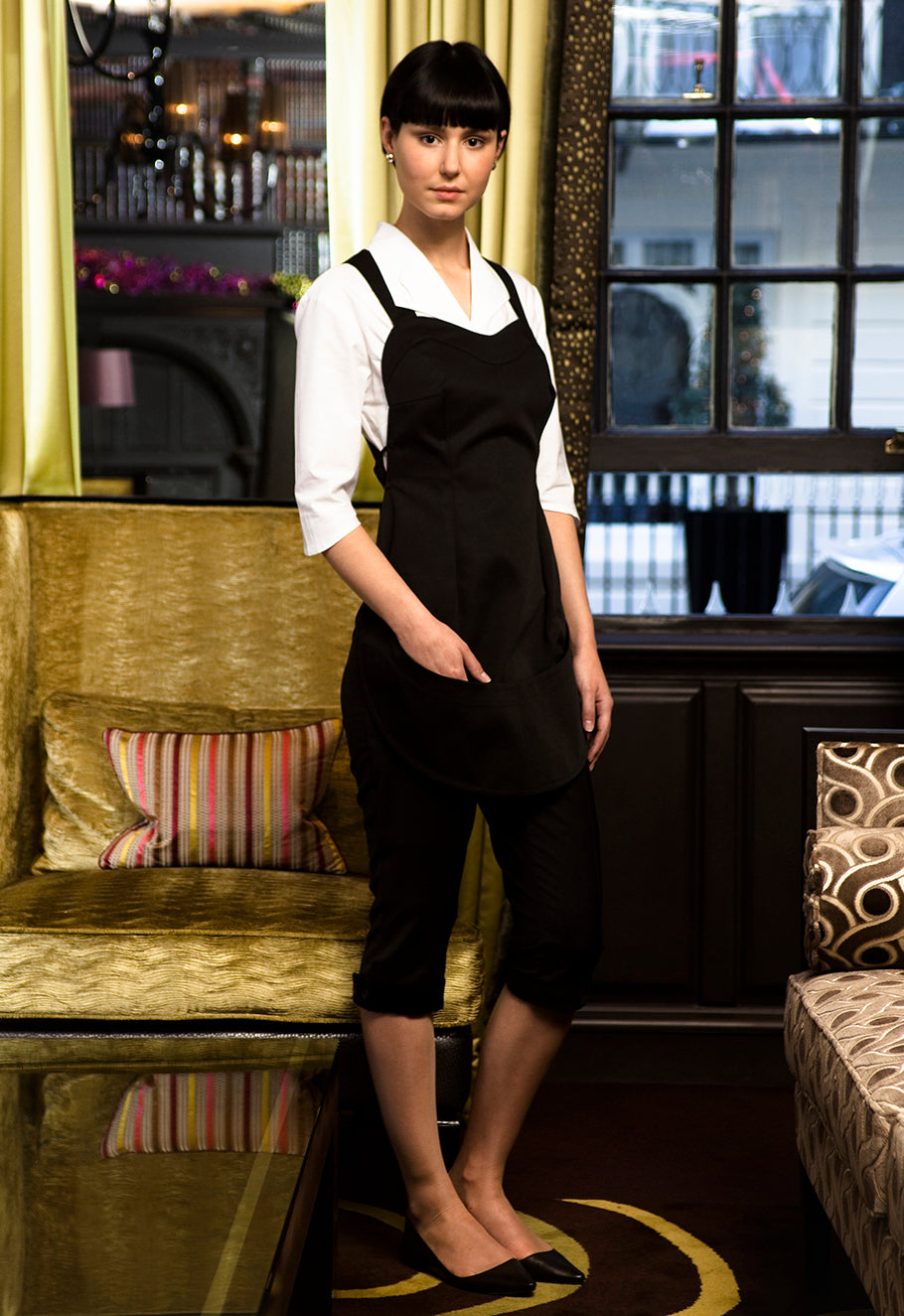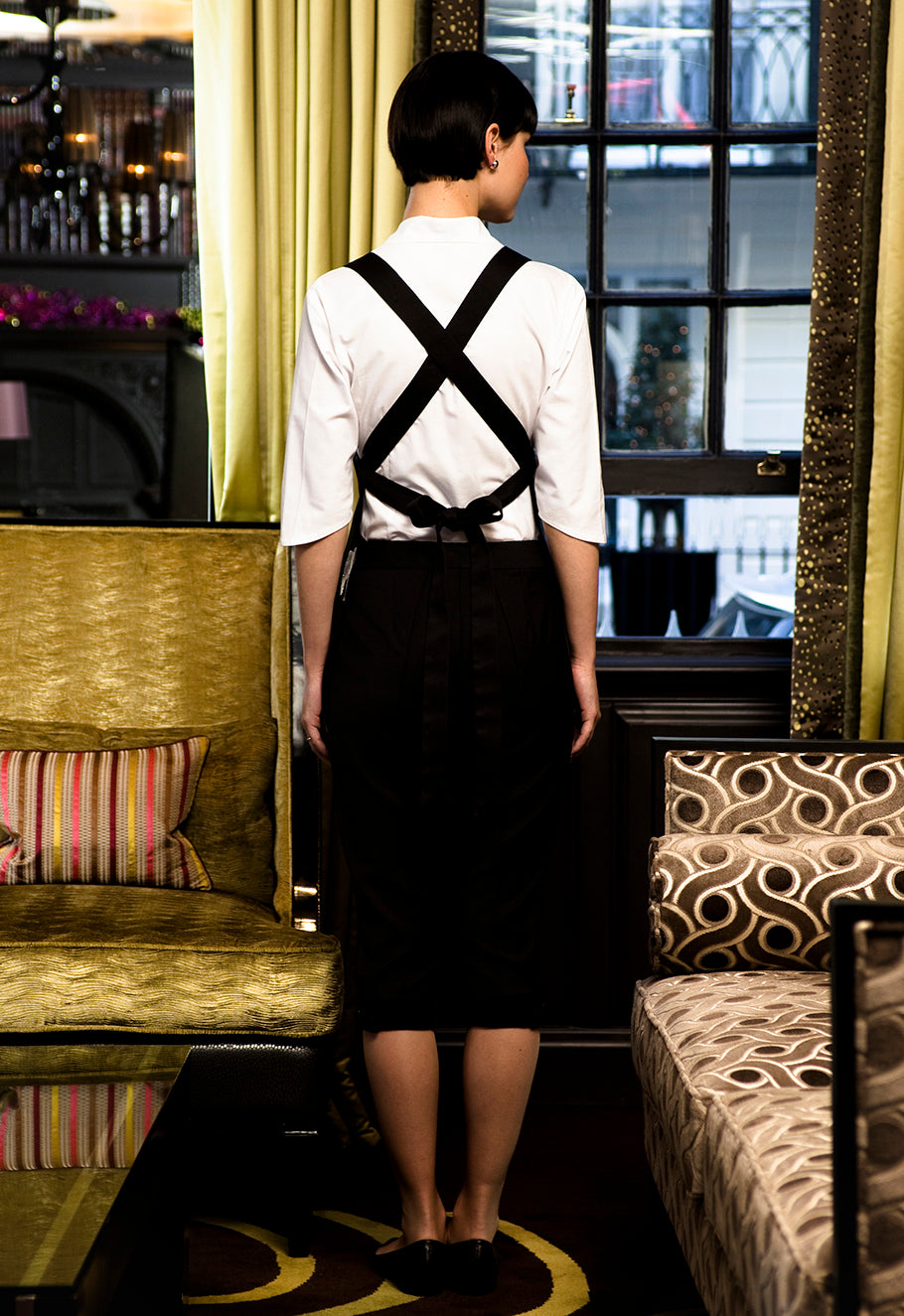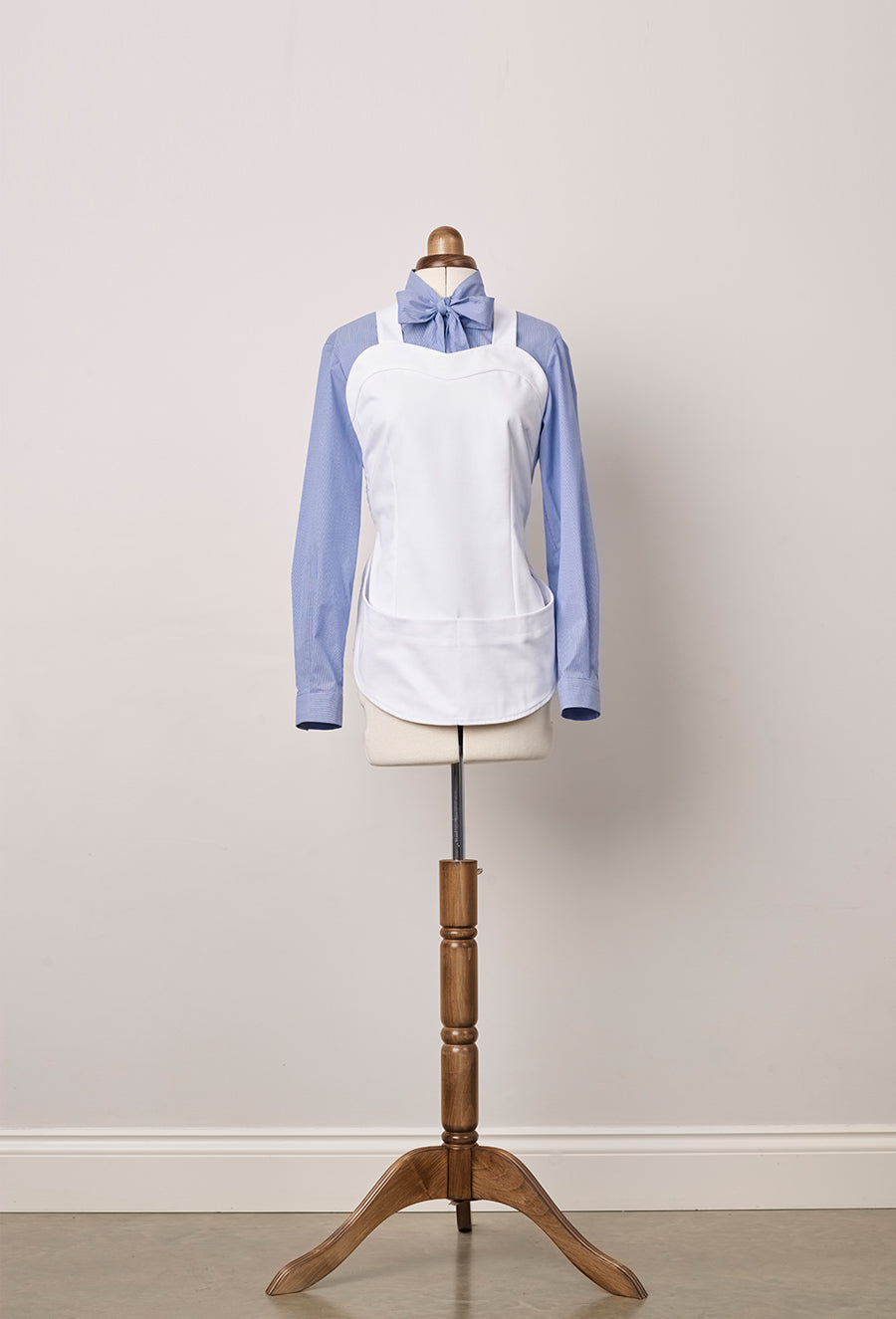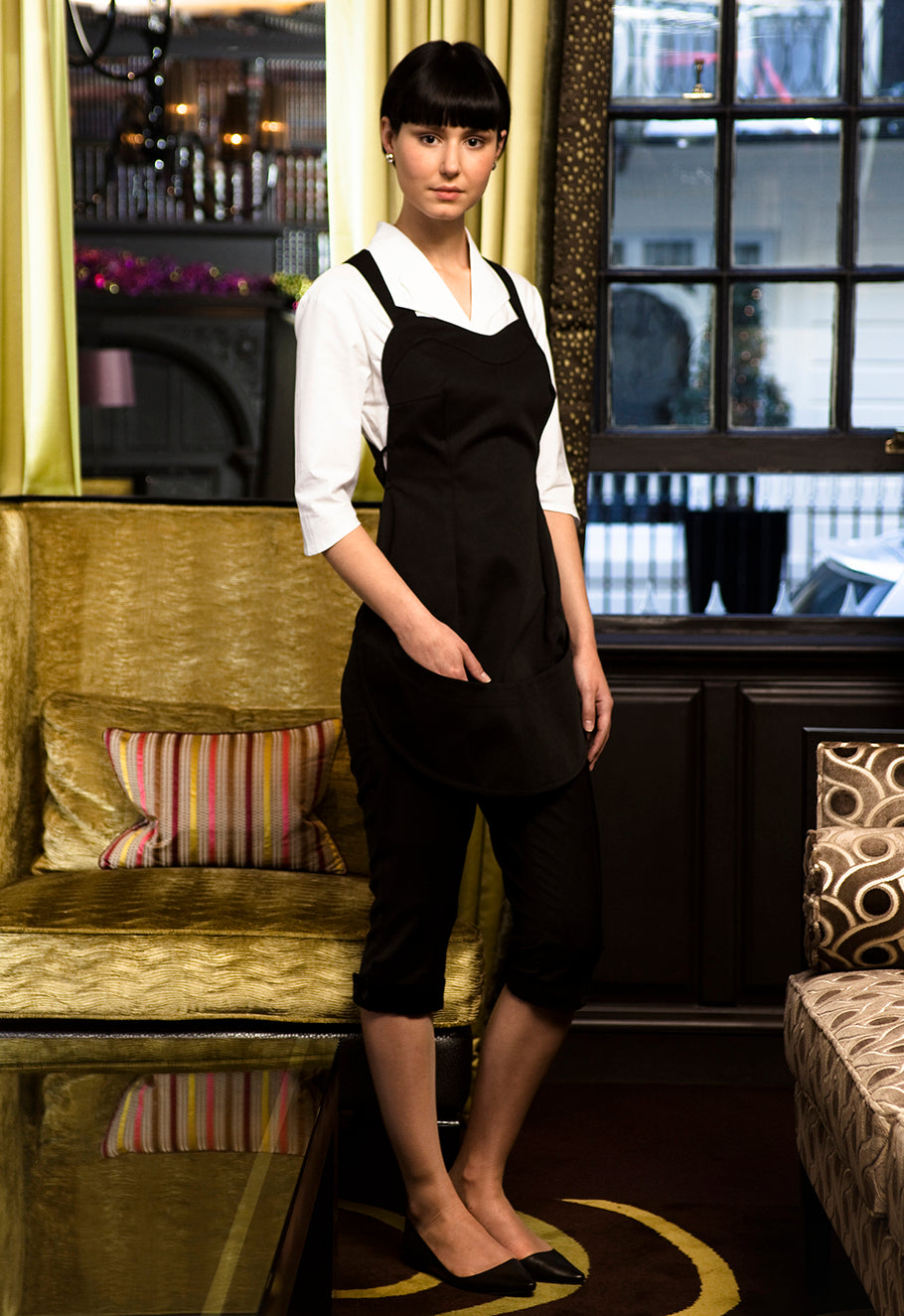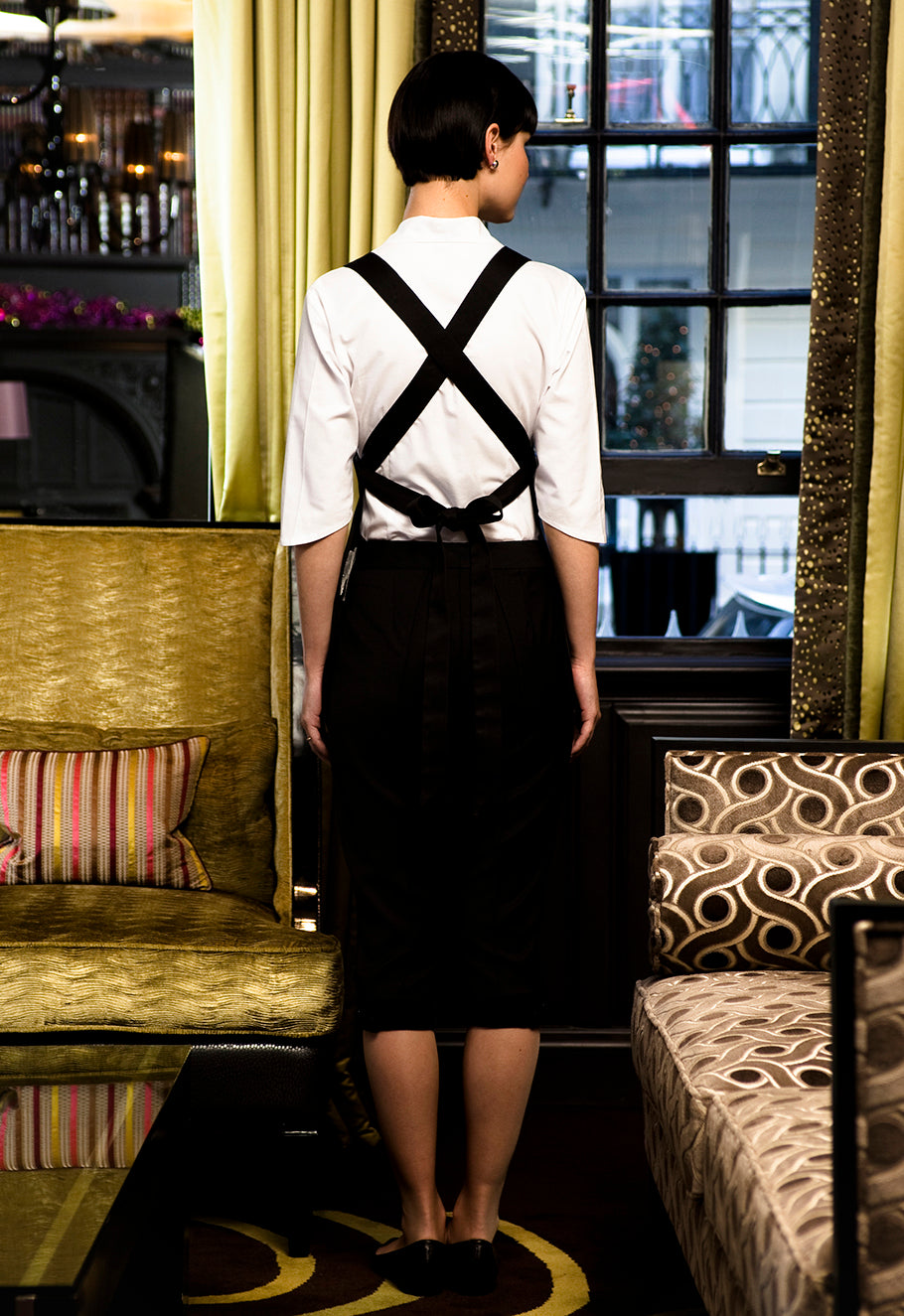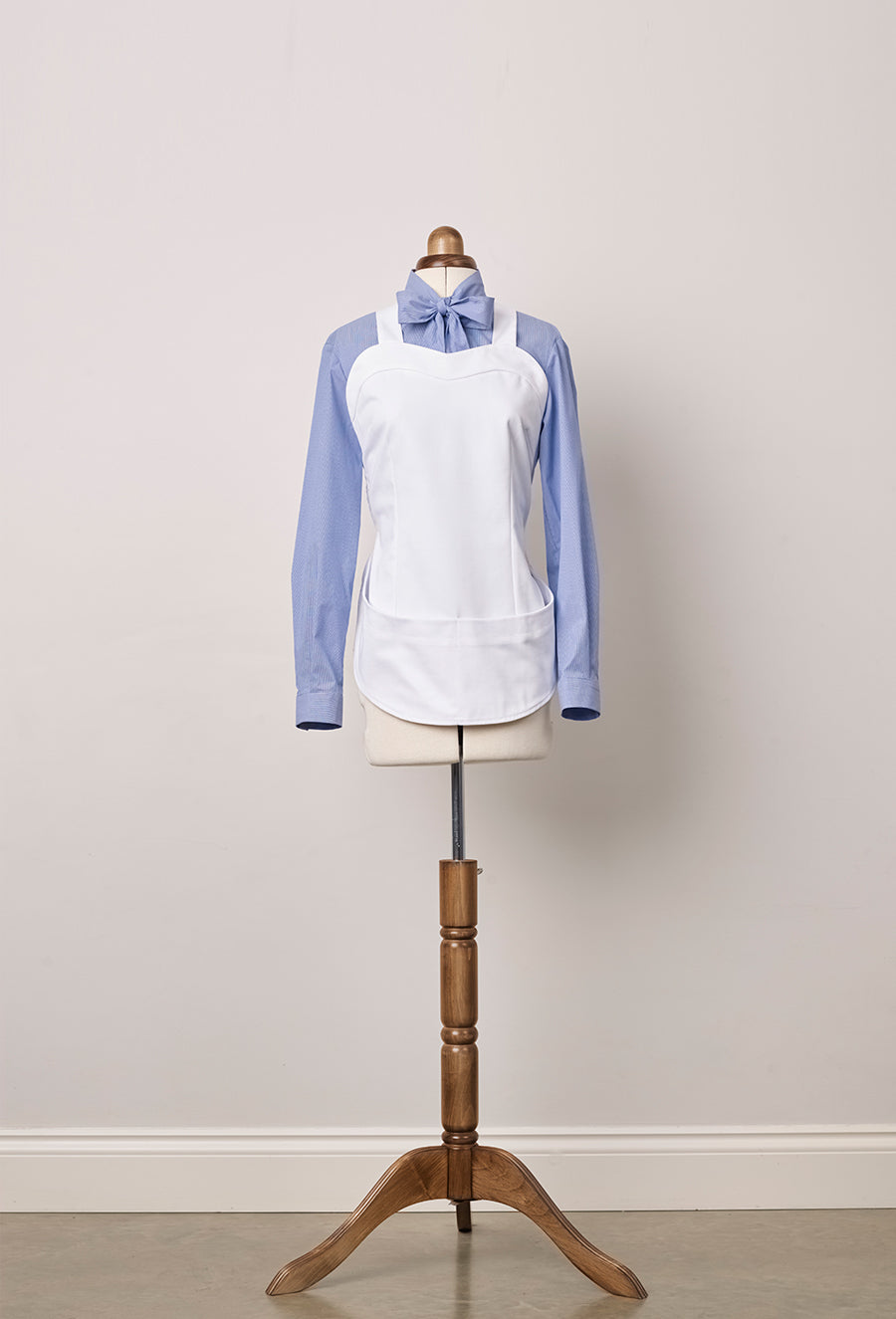 This apron has been carefully crafted to create a beautifully feminine sillhouette.  It curves around the bust and is darted through out the body with a pocket sweeping around the hem. The back straps criss cross then loop into the waist then tie into an attractive bow at the back.
This product with be discontinued when the stock is sold out.

---
Regular price
£25.00
Sale price
£8.00
Unit price
per
---
Go bespoke?
Our exceptionally talented team use their corporate wear and high end fashion experience to deliver the correct brand image. Experience and success has shown that our bespoke uniforms will not only communicate the right message to your customers, but also give your employees the confidence to fulfil their potential.
Shop bespoke.